We have worked with hundreds of station owners worldwide to develop a platform that works for you
WAVSTAR was created from scratch with input from people who work for stations in every capacity. When it comes to how best to drive more sales or improve workflow at your radio station, we have designed and developed systems and processes that get the job done.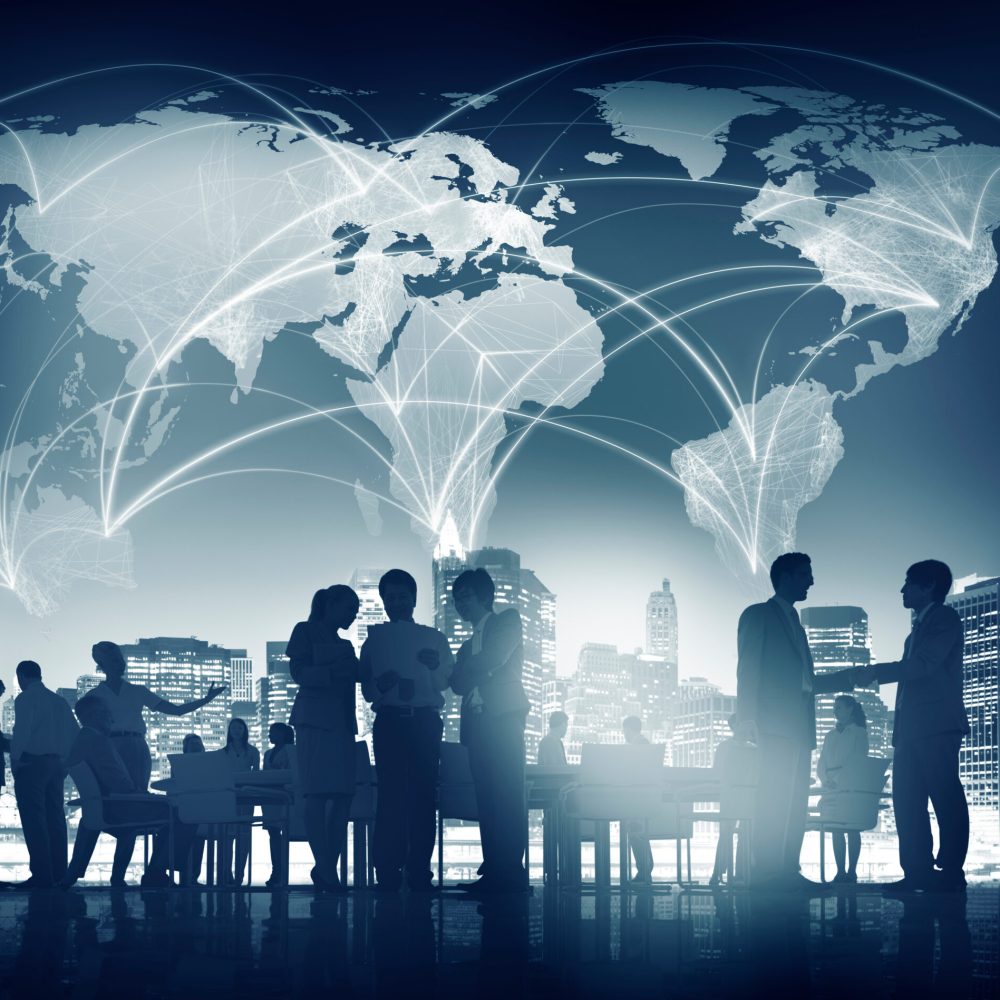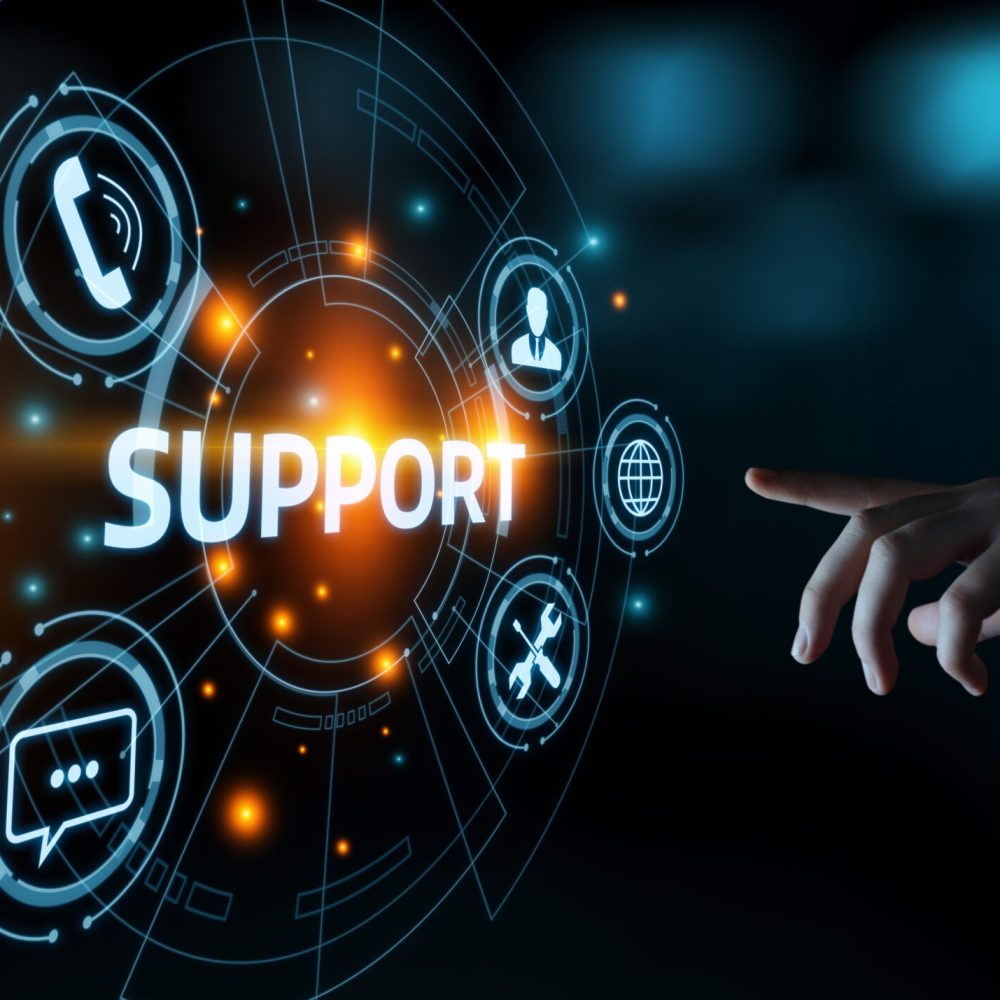 The best Customer Service
When you work with WAVSTAR you will be treated with the utmost care and respect.  Servicing happens at several levels:
Our team possesses broad experience across many industries in multiple disciplines. Most importantly, the team are experts at serving our customers
Servicing external clients - 25 years
Industry specific - over 30 years
Managing sales/marketing teams - 25 years
Designing and developing workflow systems - 25 years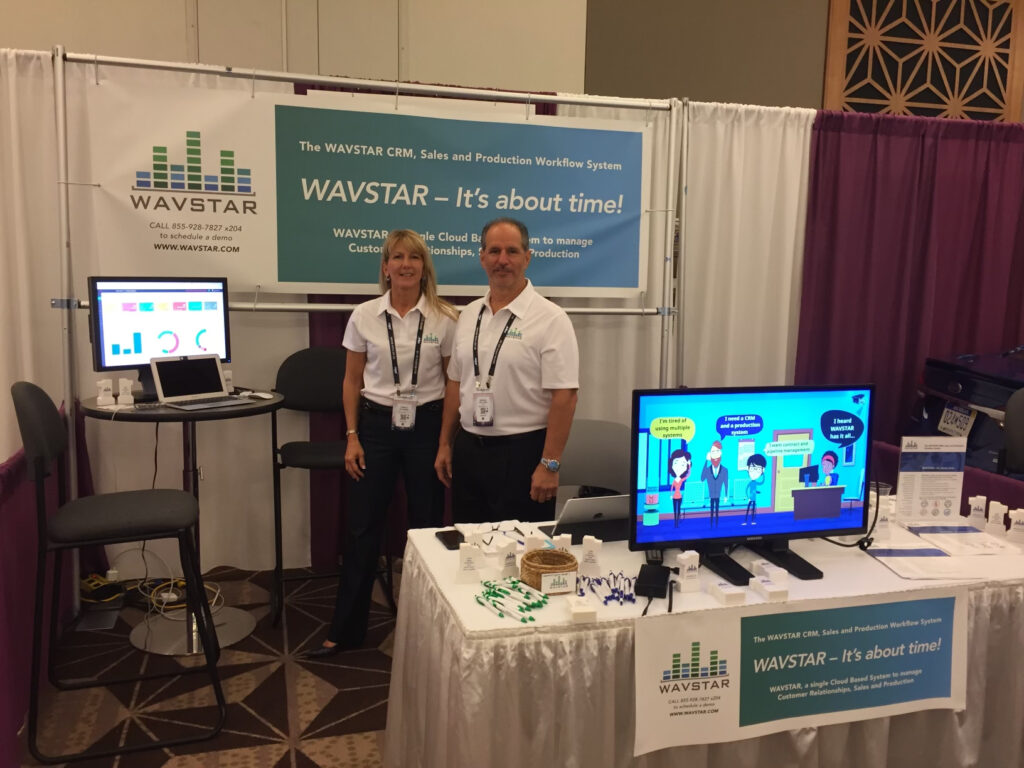 Pam O'Connor and Mike Boccardi
Contact us now - we will provide you with a demo and get you started!